Veja
todas fotos de Knockmealdown (Knockmealdown Mts) (% {count})
|
fotos de Ireland (% {count})
|
Página inicial da galeria de fotos

Carregar nova foto para Knockmealdown (Knockmealdown Mts) | para outro ski resort
Foto de Knockmealdown (Knockmealdown Mts): '% {photo_title}' por % {author}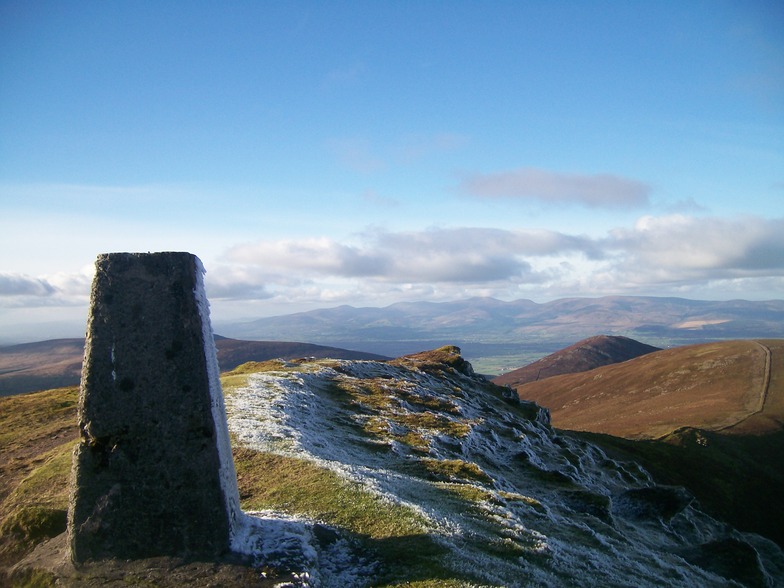 Knockmealdown summit looking towards Sugarloaf.
Ireland | Knockmealdown (Knockmealdown Mts)
Classificação média:

3.0

(use estrelas para votar)
Looking inland from the summit trig. point of Knockmealdown with the stone wall which marks the border between Counties Waterford and Tipperary in the distance.The col in the middle of photo can be a good spot for drifts of snow.