Basecamp Andermatt got snow! | Andermatt
Veja
todas fotos de Andermatt (% {count})
|
fotos de Switzerland (% {count})
|
Página inicial da galeria de fotos

Carregar nova foto para Andermatt | para outro ski resort
Foto de Andermatt: '% {photo_title}' por % {author}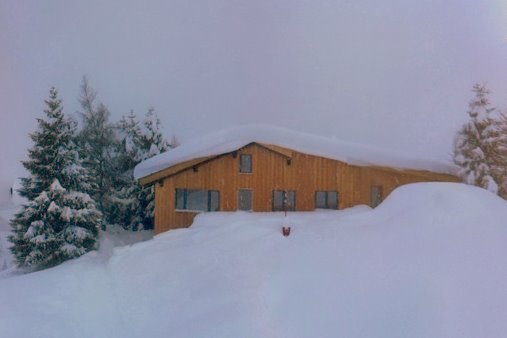 Basecamp Andermatt got snow!
Switzerland | Andermatt
Classificação média:

2.3

(use estrelas para votar)
The winter 2011/2012 started with a huge dump of fresh powder. We got about 2,5 meters in front of the new lodge and it is still snowing ;-) Check out Andermatt for freeriding, this winter will be good.