World Snow Overview
We've created this page to help you find the best snow conditions. It combines past, present and future data sources from around Snow-Forecast.com and updates regularly. The Snow Roundup page is updated on Mondays and Thursdays for all major ski resorts. Live Eyeball snow updates are shown in real time when submitted via twitter by our global network of reporters. Resort Picks lists ski resorts from around the world where new snow is forecast, powder is reported and latest snow depths.

SNOW NEWS UPDATED 21 JUNE 2018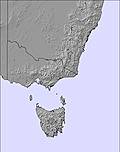 INTRODUCTION Australia continues to offer the best conditions of our antipodean resorts, with the recent snowstorm substantially improving coverage, as well as offering some early season powder opportunities. The remainder of our Southern Hemisphere locations saw several days of predominantly sunny skies and enjoyable conditions with only isolated snow showers in New Zealand. There is the potential for a huge snowstorm in South America from next week.
AUSTRIA The cloudy skies and limited visibility that had been in place for some time finally cleared over Austria by Thursday 21st June, with a mix of clear skies and lighter cloud. The slopes did look slightly worse for wear however, moving closer to becoming strips of white surrounded by brown. The good news is current forecasts show predominantly sunny skies over the coming days.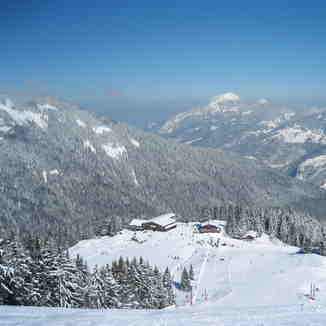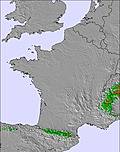 FRANCE Our featured skiing locations in France are yet to open for the season.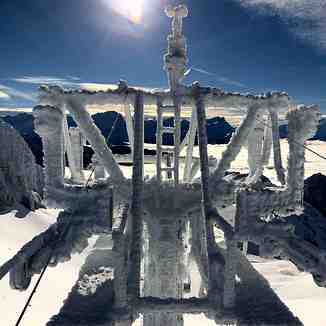 SWITZERLAND Although the skies remained predominantly clear over the Matterhorn Glacier Paradise, there were strong winds in place, while the ski area remained stayed closed on Thursday 21st June.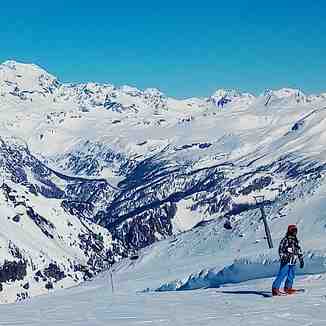 ITALY The skies over Passo Stelvio (50/200cm) were a mix of sun and cloud on Thursday 21st June, with predominantly cloudy skies. The snow was looking rather patchy, with plenty of brown visible under the white at resort level. Cervinia will begin summer operations next weekend.

NORTH AMERICA Blackcomb glacier continued to open for freestyle camps, with access available in the mornings. Temperatures were in double digits with sunny skies dominating. Timberline (83cm) reopened, seeing a return to bright sunny weather.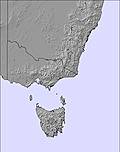 AUSTRALIA Conditions in Australia on Thursday 21st June show no resemblance whatsoever to those we saw last weekend, with a substantial snowstorm ending on Monday delivering great early season coverage and opportunities for some powder turns. This has since been followed by a series of beautiful bluebird days, with the vast majority of resorts expanding their terrain on offer. Perisher (76cm) in particular saw some incredible early season conditions thanks to the heavy snow. The only resort yet to open is Ben Lomond.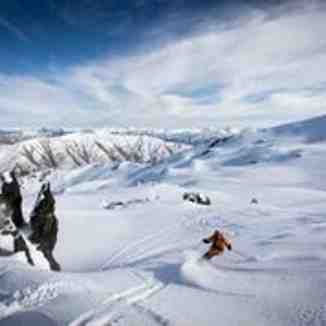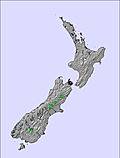 NEW ZEALAND A cool and sunny week resulted in great early season skiing across our open New Zealand resorts. Cardrona (40/83cm) in particular saw several beautiful days with fantastic coverage across the slopes and great opportunities for some early season turns. Mt Hutt (38cm) and Coronet Peak (24/75cm) both saw light dustings of snow in the past two days. This coming weekend looks like it will be bring more snow across almost the entirety of the country, further topping up the slopes including those not yet open.

SOUTH AMERICA In Argentina, Las Lenas (78/99cm) continues to be out only featured resort open so far, though Cerro Catedral and Chapelco will be joining shortly. Conditions in Las Lenas are great, with consistent coverage and sunny skies, expected to remain in place for some time. Our Chilean resorts saw similar conditions, with El Colorado (70/80cm) seeing the better coverage of the two. Sunny skies should remain in place until the middle of next week at which point, if forecasts hold, a huge new storm should arrive with the potential for some extreme snowfall and great skiing in its wake.its wake.